Mitch
Owner
Mitch
Owner

I'm Mitch Taylor, an industry expert and Valley's local flooring bad boy. Don't let these tattoos fool you. The only time I've done is 30 years mastering the flooring business. I know everybody who is or was somebody in the business. I work closely with my reps to get you the best pricing, and I'm able to rise to the occasion to get your project done in a timely matter. On a side note, I'm currently dealing with and accepting the fact that I am indeed boujee.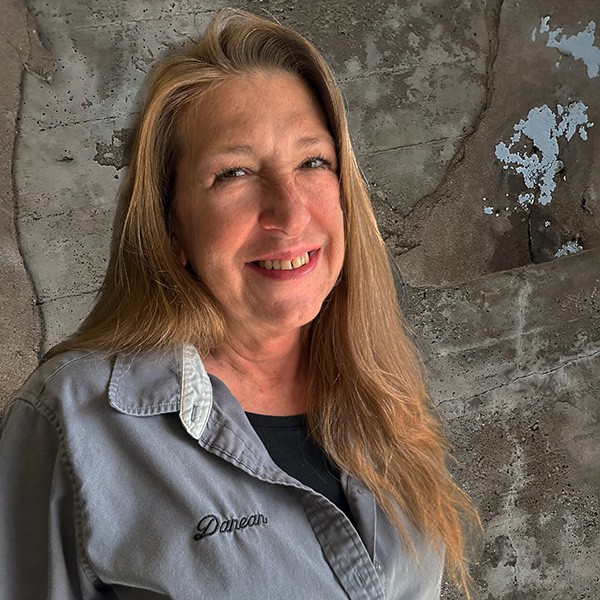 Danean
Accounting Manager & Human Resources
Danean
Accounting Manager & Human Resources
Danean is the name, and bookkeeping is the game. Guaranteed to end a sales call and a customer's bad mood in less than a minute. Don't be talking smack because I won't hear it anyway. Skills include multitasking, organization, and living in constant fear of people obviously behind me with no intention of scaring me.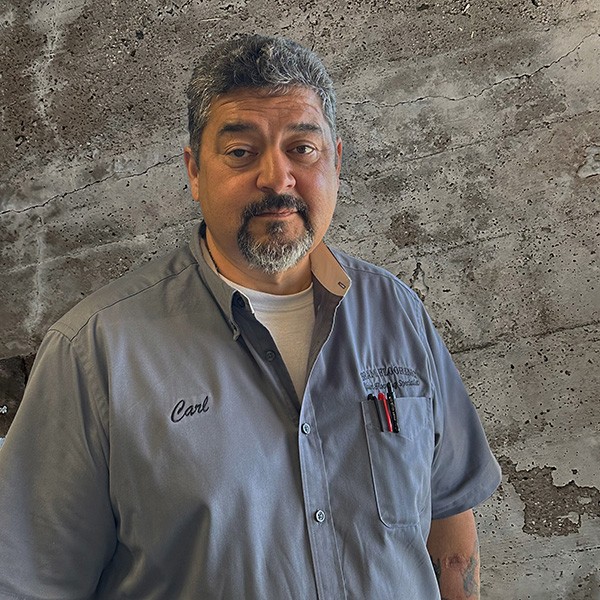 Carl
Warehouse Manager
Carl
Warehouse Manager

Names Carl, inventory and warehouse manager at Bram Flooring. Worked a city job for 28 years, supervising construction on most of the roads that customers will travel on to get our beautiful showroom. However, in the last three months at Bram, I've done more work than I have in the last 35 years of my life. These guys don't play. My day is filled with dozens of tasks that I must complete myself! It's definitely a big change from the supervisor role I was used to, but when the valley's local flooring bad boy Mitch Taylor calls, you leave retirement and drive a forklift all day. My hobbies include cars and photography. 
Julie
Sales & Design Consultant
Julie
Sales & Design Consultant

I'm Julie, customer satisfaction and the "Boss Lady" at Bram! I'm 3rd generation. The flooring gene runs deep in my family veins. I started at Bram armed and dangerous with my label maker, and I can't stop, won't stop, buying plants for the showroom.  Have I killed a plant or two along the way?.... OR do some plants just not have what it takes to thrive in this fast-paced environment? I love chatting with our customers and am happy to help. Need a carpet sample? Gotchu. Want to hear about how a fire could affect your waterproof flooring? Gotchu. Wanna test that out by setting some flooring on fire? I GOTCHU.   Wanna hear about my plant named Topher? Gotchu.  Were we gonna start a fire?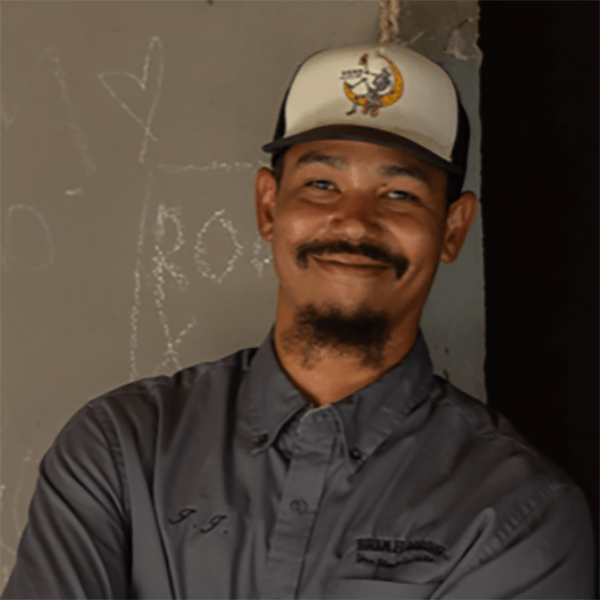 JJ
Project Manager
JJ
Project Manager

Name's JJ. Two J's and too good at my job. #ThugLife. I have been working at Bram for the last four years but have been breaking it down on the dance floor my whole life. Skills include master negotiator, problem de-escalating, and attracting your mom. Started from the bottom, now we here.  #BFgang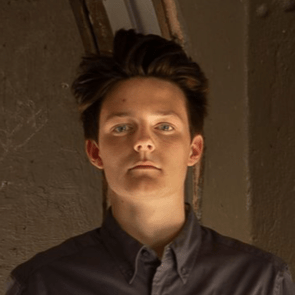 Aaron
Project Manager
Aaron
Project Manager

Names Aaron Taylor. The actual A in Bram flooring. Just like the vowel to a word, I am an essential part of this company. A mix of knowledge, class, and good looks make up the flooring specialist you see before you. Ask me a question. I dare you. I'll know it. Whether I'm crushing the apex in my Camaro or another sale, rest assured I do it with excellence.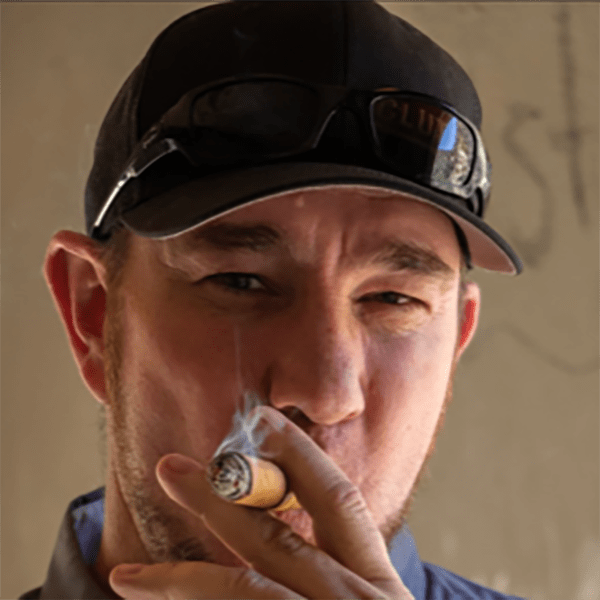 Virgil
Project Manager
Virgil
Project Manager

Names Virgil, but the boss calls me V-Dog cause I'm a straight beast in the industry. At six foot seven inches of pure man, I figuratively and physically tower over the competition. From installer to expert, I know it all. My family loves me, installers fear me, and God has no emotions due to lack of existence. My coworkers are great at their job because I trained them. Hobbies include knitting, flying kites, and dominating the flooring industry.
Kenny Mopar
Jack of All Trades
Kenny Mopar
Jack of All Trades

Kenny Mopar, at your service. Yeah, I know it looks like God chiseled this body you see before you, but don't let the perfection fool you. I'm just a simple guy who likes simple things. I may be a junkyard hopping, motor swapping, raccoon fighting son of a gun, but I'm also a loving, caring individual who enjoys walks on the beach, pushing my Dodge to where I want to go and raccoon fighting. I've lived my life by 2 rules: keep on keeping on, and don't take your eyes off the raccoon.