Flooring Repairs
Is your flooring cracked or damaged? We offer flooring repairs! Contact us to learn more about what types of flooring we can repair as well as what kinds of damage we are able to address.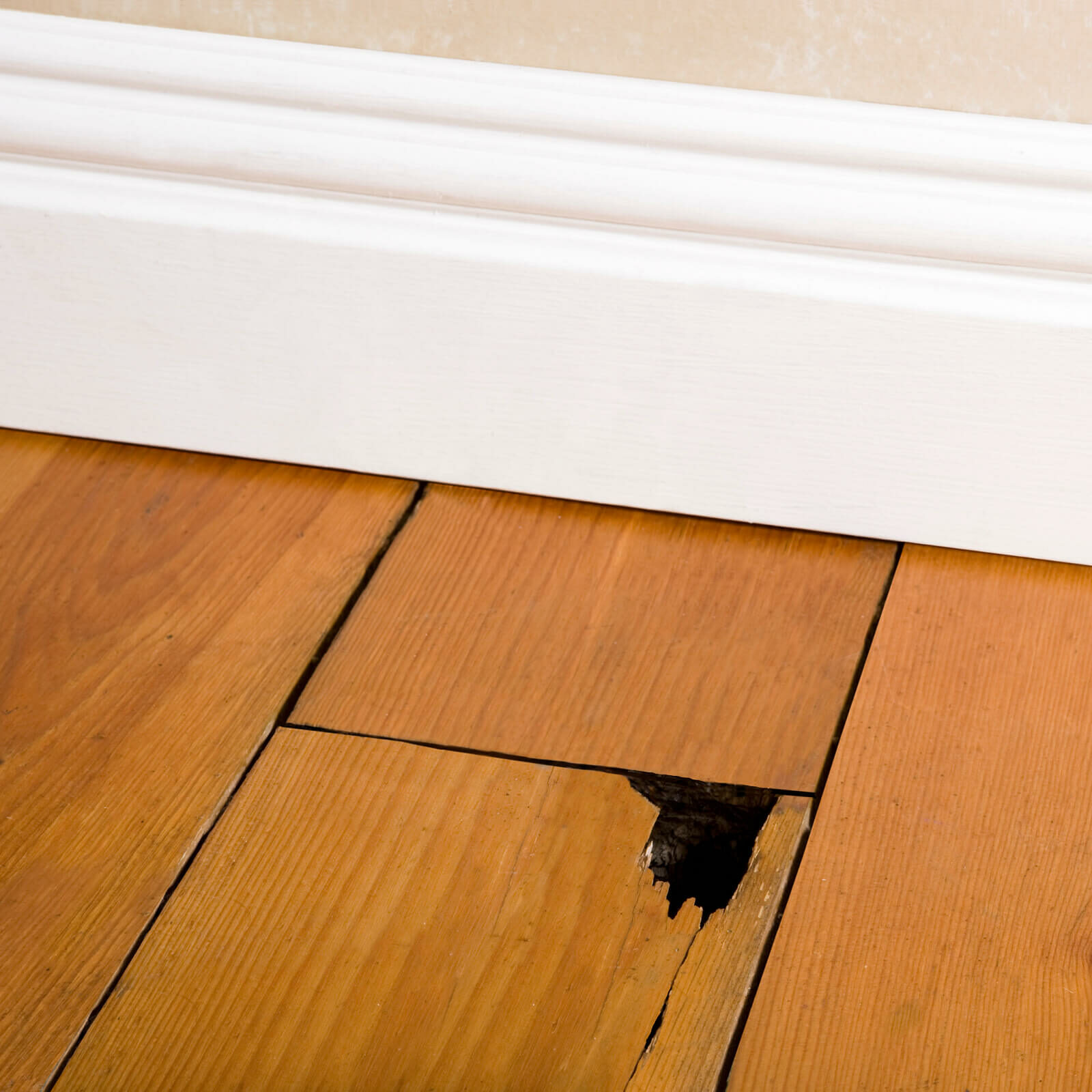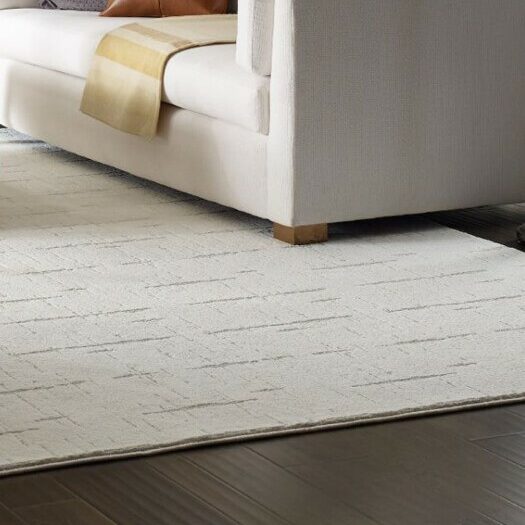 Carpet Binding for Custom Rugs
No matter what type of flooring you currently have in your home or office, an area rug can enhance your design, giving you a way to express your style while protecting the surface beneath. Create the perfect rug with our custom carpet binding service. Choose a carpet style from the vast collection at our Sun City, AZ showroom, and we'll cut and bind it to your exact specifications for shape & size. Contact us today for more details.