More than 27 years of experience
Since 2011, Bram Flooring has been the go-to source for carpet in Sun City, AZ. We empower our customers to make the smartest decisions for their families and their homes. The more you know about your options, the easier it is to make a confident purchase.
If you want to learn more about carpeting, you've come to the right place! Discover beautiful, quality carpet from Shaw Floors, Mohawk, & Dreamweaver.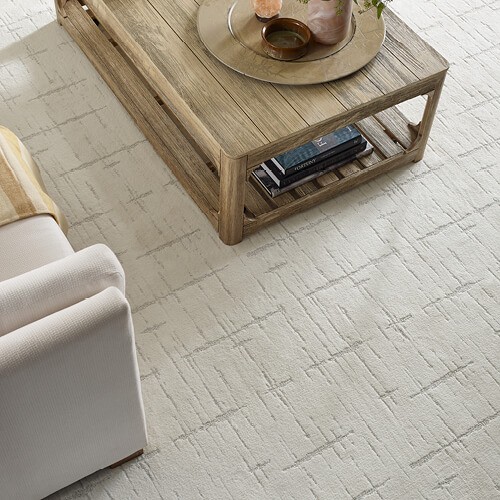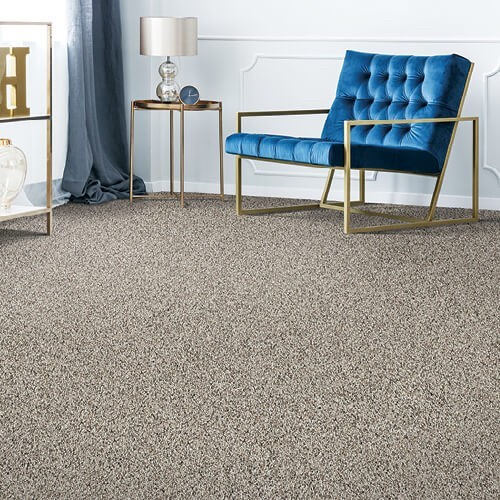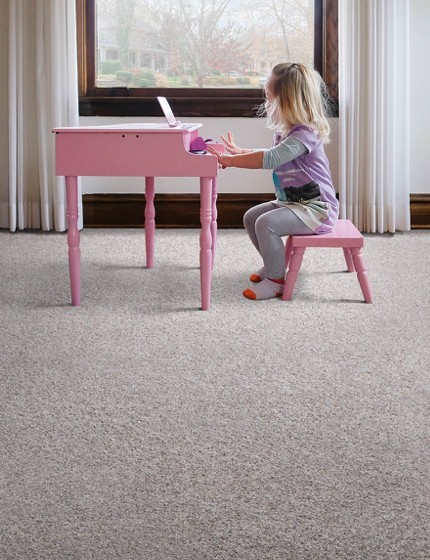 Why choose carpet?
Carpet has a lot going for it. Modern products offer better stain resistance and value for the price than ever before. Adding carpet to your home can help you save on energy costs and reduce your impact on the environment. The fibers also limit the amount of allergens & dander in the air, trapping them to be vacuumed easily later. 
Here are some of the many advantages that carpet has to offer.
Carpet is soft & comfortable underfoot.
Carpet is much quieter than hard surface floors.
Carpet comes in a wide variety of colors and textures.
Carpet can be installed safely on top of irregular subfloors.
Carpet can be installed in basements.
Carpet is economical, with affordable installation.
Each type of carpet can be divided into several different styles, such as cut pile (saxony, plush, and frieze) and loop pile (level loop, sisal, and berber).