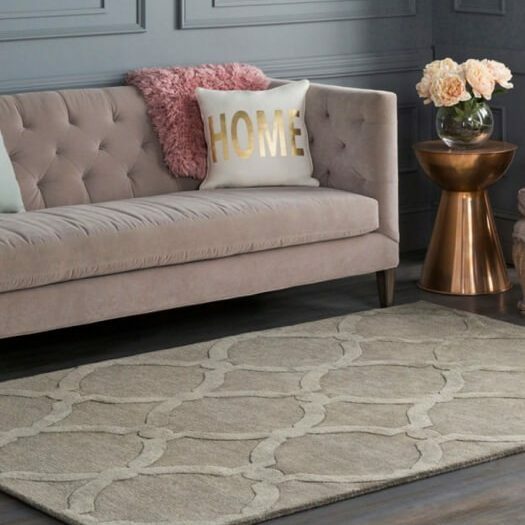 Protect and beautify your floors
Welcome to the wide world of area rugs, where your options for color, pattern & texture are practically limitless. Layer rugs over carpet, hardwood, vinyl, laminate, tile, or any surface in your home or business to add a decorative & protective touch.
Area rugs can make a unique foundation around which your entire room's décor can be coordinated. The rug can become your design's focal centerpiece or a background upon which the rest of your décor can shine.
We offer more than 100,000 different area rug styles at prices you won't find anywhere else, all exclusively on our online rug shop. From braided to cotton rugs, Oriental to Persian, we offer a bounty of beautiful, affordable rugs.
How to choose a rug
Area rugs can be made from natural materials like cotton or synthetic fibers like polypropylene. The materials & processes with which a rug is made will impact its performance for different uses, so be sure to know what you're working with before you make a purchase! You'll need to consider location as well as your needs. Where will you put it? Will it be exposed to lots of sunlight? Is it going near an entrance? Is it going outside? Then, consider a few more things: do you have kids? Pets?
If you're not sure about how to use a certain rug, give us a call. Our team is happy to offer recommendations.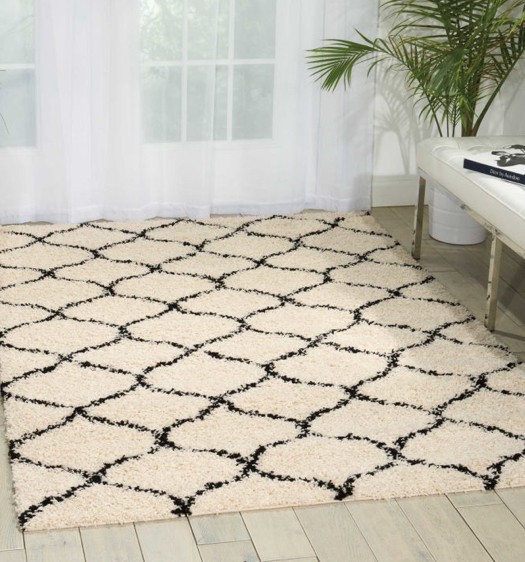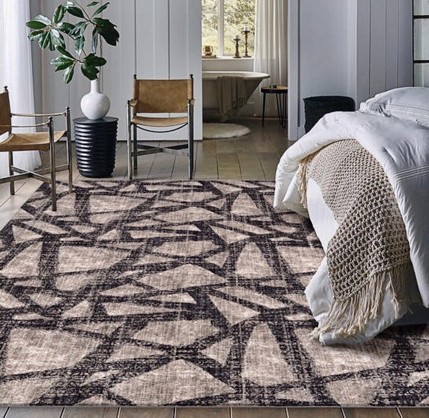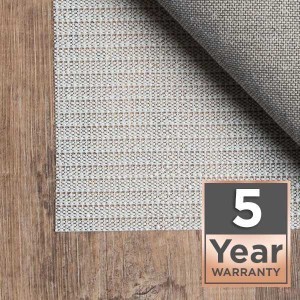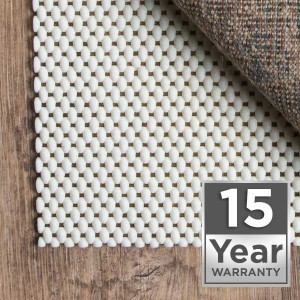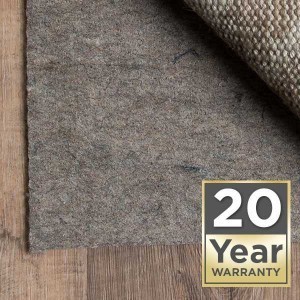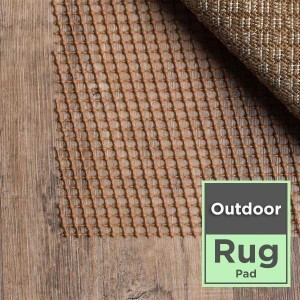 Consult with our flooring specialists at Bram Flooring about the proper padding to be placed under your rug. Area rug padding is an important element which will stabilize and protect your rug and floors. Good padding also makes it safer to walk on your rug and will protect its value and appearance.