A solid choice in any home
We strongly believe that hardwood, with its many diverse styles and performance benefits, is one of the most solid flooring choices. Visit our Sun City, AZ showroom & discover why natural wood has long been one of America's most popular flooring solutions. Our hardwood specialists are here to help you learn and understand more about this versatile flooring category so you can make an informed buying decision about what's best for your home.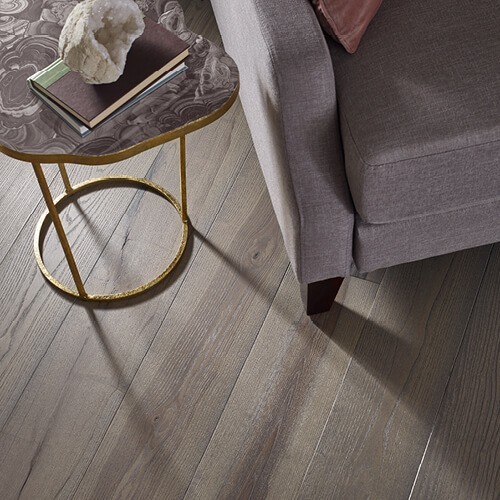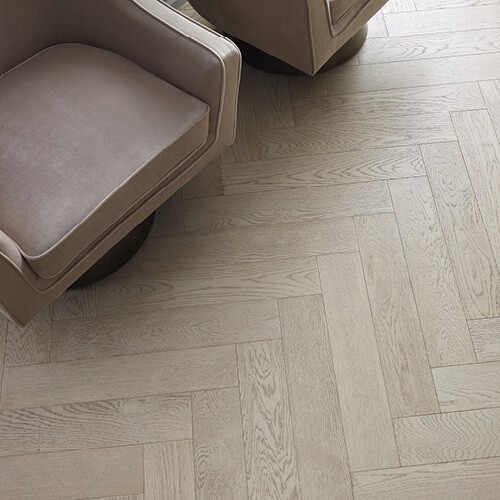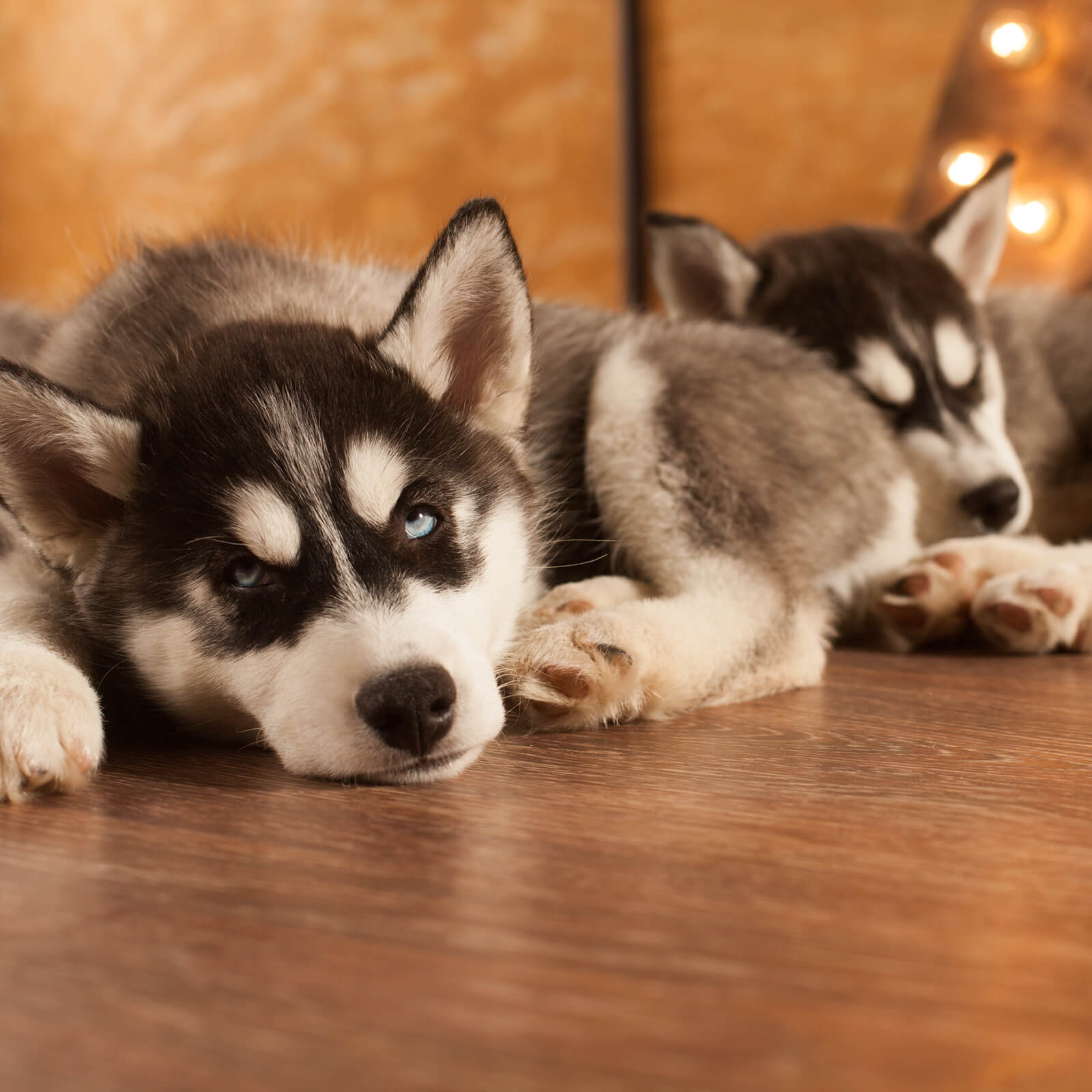 Why hardwood flooring?
If you're looking for beauty & elegance, hardwood flooring can deliver. The warm look of wood and the character of the grains & color variations combined with the unique texture & feel of real wood adds a real depth to interior design that other types of flooring can only try to duplicate.
Hardwood is also easy to care for, for the most part requiring only a routine sweeping to keep it clean (although preventative maintenance is a little more important). Installing hardwood floors almost always increases the resale value of your home, so they're an especially good choice if you're planning to sell at any point. Choose from a wide variety of finishes & construction techniques for a floor that's uniquely yours.
Get inspired by our gallery of hardwood styles & find ideas to use in your own home design!
Our installation professionals ensure your hardwood looks great & lasts as long as you want.
Discover simple maintenance tips that will help prolong the life of your new hardwood floors.